fine art portrait, studio & travel photographer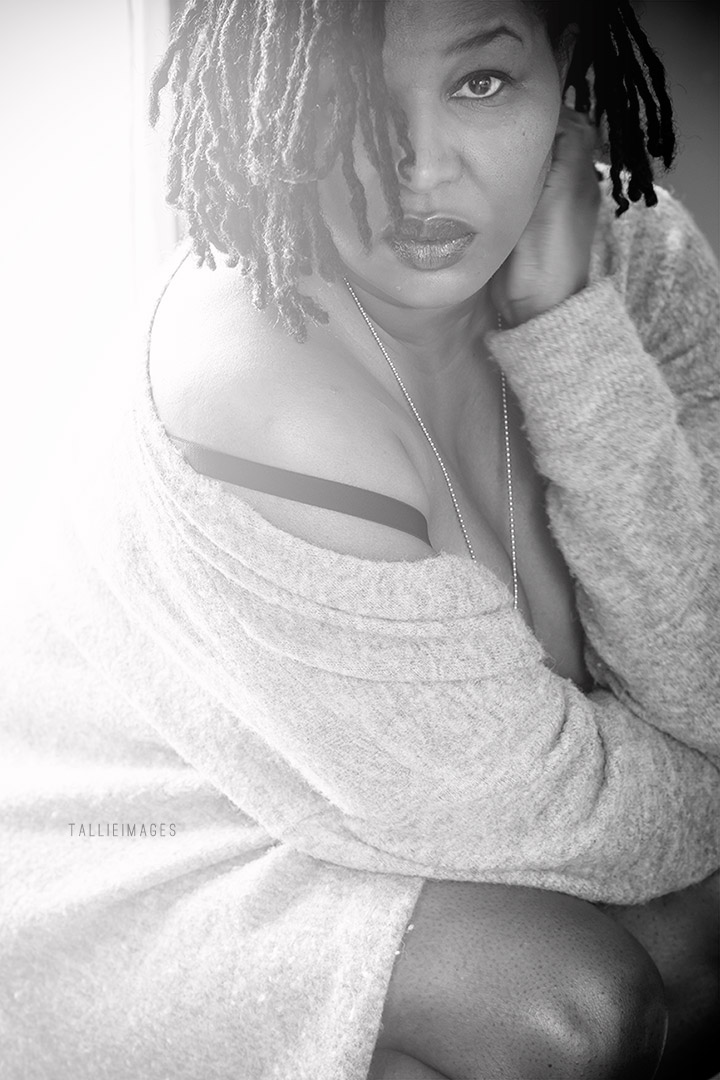 I am determined. a seeker and speaker of truth. I'm sensitive, empathic, analytical, focused, thoughtful, a see'er of beauty, a creative, a do-er (I get shit done), a traveler, a plant eating pescatarian and peace warrior.
as a photographer, I'm drawn to the light, and then to the shadows created by light. I use my camera to tell my story as a Black woman in america. the story of being raised in an all white community, and never fully feeling like I belonged. my work also documents my travels around the world, and simple day to day activities.
soul-full is my most recent work. it is for the love of my people, and captures the soul of who we are. I create this work while having casual 1:1 conversations about black success, love, faith, family, health and more.